55 West 47th Street #203e – New York, NY 10036

WELCOME
TO SELL YOUR WATCH

Hello, and welcome to SellYourWatch.org. If you're thinking about selling your watch, but aren't really sure how to do it, you've come to the right place. We are one of the leading watch buyers in the nation, and have years of experience helping people get paid top dollar for their watch. We are physically located in New York City, which makes bringing in a watch for a free appraisal very simple for many of our customers. If you don't live in the New York area, however, we also have an excellent program where you can mail your watch in, we'll appraise it, and make you an offer to purchase.
The entire process is extremely quick, easy, and most of all, safe. We have been helping our clients throughout the country sell their watches in an easy and hassle free way for years, and we are ready to help you as well. Whether you're selling your watch because you no longer wear it, because you need some fast cash, or just so you can upgrade to another watch, we will be happy to help you throughout the process.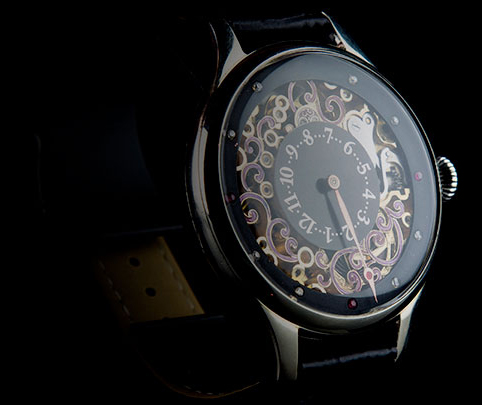 WELCOME
WHAT IS THE VALUE OF YOUR WATCH

One of the first things our clients want to know is what their watch is worth. Determining the value of a watch involves considering many different factors. Our watch experts have experience in this area, which helps us not only give an accurate appraisal, but also pay more than our competition is able to. We will look at the brand of the watch, the specific model, the year it was made, its condition, the current market demand for similar watches, and even whether it has any historical value to it.
When all these things (and many others) are considered, we will be able to get a very accurate picture of how much the watch is worth. We'll then make you an offer to purchase it at a fair price. If you accept the offer, you can walk out of our shop with cash in your hand. If you're using our mail service, we'll send you a check for your money right away. To give you an idea of how much used watches can be worth, a used Rolex Datejust can go anywhere from $2000 to $10,000, depending on its condition and the year it was made.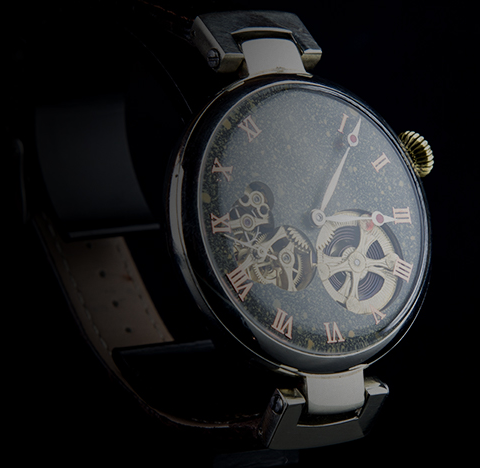 THE BRANDS WE BUY
WHICH WATCHES DO WE BUY?

We will buy almost any type of valuable watch that is out there. Some of the most popular watches we buy are from brands like Agassiz, Bell & Ross, Zenith, Universal Geneve, Omega, Danial Roth, Cartier, Franck Muller, Rolex, TAG Heuer, and Paneria. We also buy dozens of other types of watches, so don't hesitate to bring yours in, or contact us to discuss your specific options. You can always call us and speak to one of our watch experts to get a general idea of what your particular watch will be worth before sending it in, or visiting our shop. We can be reached by dialing 646-736-7668.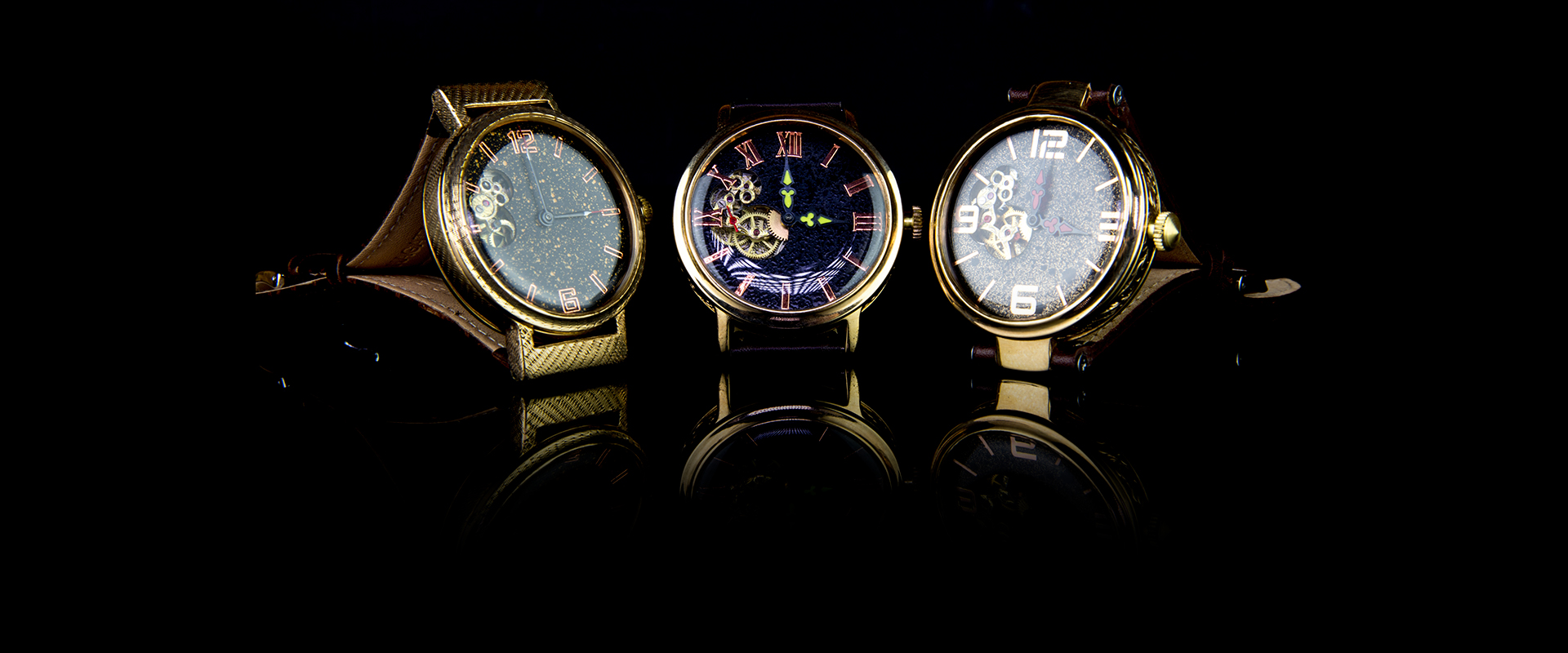 for more information
Get in touch