SELL YOUR WATCHES
NYC LOCATION

If you have a watch that you're thinking about selling, consider bringing it in to our New York City shop. We are conveniently located at 55 W 47th St, NYC and are ready to help you sell your watch for top dollar. When you bring it in, we'll appraise it right on the spot, and make you an offer to purchase it. If you like the offer, you can walk out of our shop with cash in your pocket. In many cases, you can be in and out in far less than an hour, making this one of the fastest and easiest ways to sell a watch in New York.We have a trained and experienced watch expert on staff to appraise any type of watch you may own. We specialize in buying luxury watches, and paying top dollar for them. We take the time to look at every aspect of each watch, including the brand, the model, the year it was made, the current market demand for similar watches, and much more. After factoring all of these things in, we will be able to make you a generous offer to purchase it from you.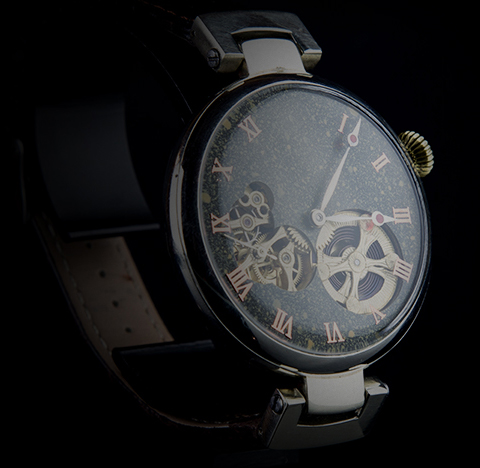 SELL YOUR WATCHES
WE HAVE THE EQUIPMENT NEEDED

One of the things that sets our NYC location apart from the competition is the fact that we have all the tools and equipment we need to look at your watch, right here in the shop. We can analyze the quality of any watch, including the diamonds or other gemstones in the watch, so we know exactly what it is worth. We can also test the materials in the watch, and confirm that every watch we buy is genuine. This helps us reduce the risk we face when buying a watch, which allows us to pay higher prices to the customers who bring them in.
Bring your watch into our shop for a free, no obligation appraisal and see just how much it might be worth. Many people are very pleasantly surprised at just how much their watches are worth once they hear our offer. Whether your watch is just something you no longer wear, or you're looking to get something newer, we'll be happy to pay you cash for your old watch, so you can put the money toward something new, or anything else you want or need.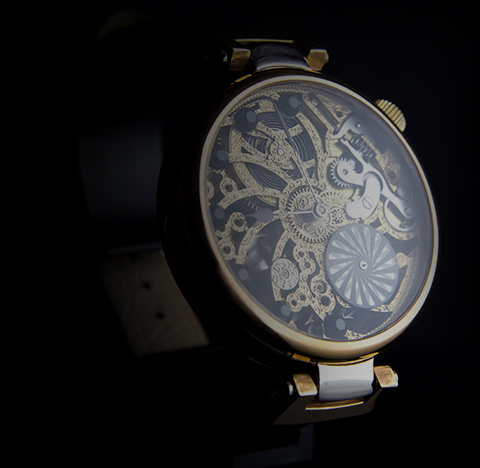 SELL YOUR WATCHES
EXCEPTIONAL CUSTOMER SERVICE

Here at our New York City shop, we work hard to provide everyone who walks in our doors with the best possible customer service. We are happy to answer any questions you might have, and explain the entire process to you so you understand how we came up with the prices we are able to offer. In addition, we won't be pressuring you into selling your watch when you're not sure. We always want you to take your time and make the right decision for your particular situation. If you decide to sell, we are happy to buy.
If you have any questions about how to sell your watch, or anything else, please stop into our NYC location at 55 W 47th St. NYC. You can also call us at 646-736-7668 to speak with one of our watch experts.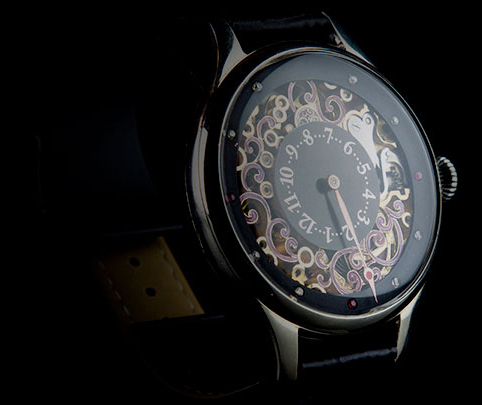 for more information
Get in touch