55 West 47th Street #203e – New York, NY 10036
The price we are able to pay
What we pay
SELL YOUR WATCH
WHAT WE PAY

Whether you're selling a luxury watch, gold coins, gemstones or antiques, the most important thing you need to know is the amount that we are able to pay you. We understand that the price we pay is going to be the most important factor in whether or not our customers are happy with their experience with us, and whether or not they will come back again in the future. With this in mind, we always try to pay as much as possible for each item we purchase. This is in addition, of course, to providing fast and friendly service to everyone who comes in our shop.
The price we are able to pay is almost determined by a number of factors, including the item being sold, the condition it is in, the current market for that type of item, and many others. We have expert appraisers who can look at these types of items and determine the amount that we are able to pay for them. This allows us to quickly make an offer to the customers who come into our shop, which makes the whole process much more convenient for everyone involved.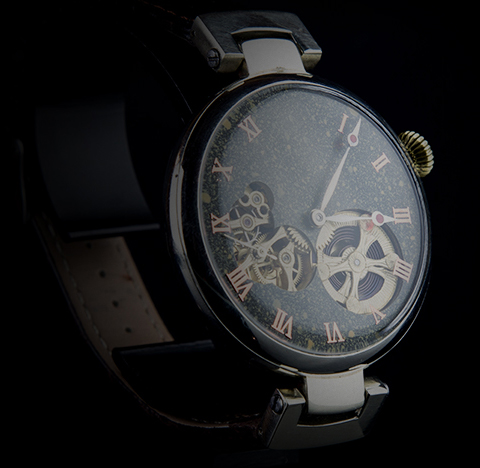 SELL YOUR WATCH
GETTING THE MOST FOR YOUR ITEMS

When you're thinking about selling some of your valuables, you will want to make sure you get as much as possible for them. While there are many jewelry stores and pawn shops that will be happy to buy just about any item from you, they are not going to be able to pay as much as we can for your valuables. We have experts on staff who can quickly evaluate the value of everything from antiques to jewelry to luxury watches, and make you an offer for them. In many cases, we can have a great offer to you within five minutes of entering our shop.
We always work hard to pay as much as possible, because we want you to come back to us again if you have more items to sell. In addition, we love the fact that so many of our customers have referred their friends and family to us in the past. We know that these referrals are worth far more than we would make by paying less on each purchase. With that in mind, make sure you always come to us when you have any type of valuable item you need to sell. We have been buying these items in the New York City area for years, as well as providing this service to people across the nation using our mail in service, and we would love to help you as well.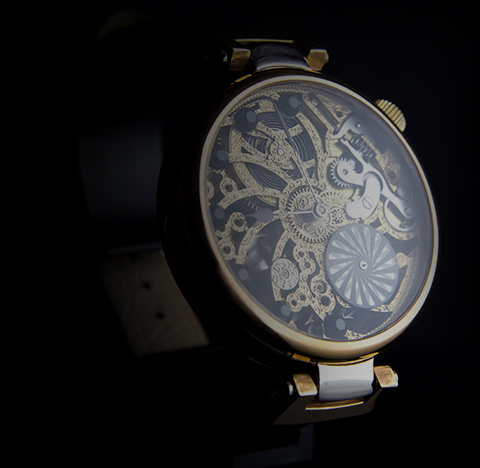 SELL YOUR WATCH
QUESTION ABOUT WHAT WE PAY

If you have any questions or concerns about how much we will be able to pay for your valuables, please don't hesitate to ask. We take pride in the fact that we don't try to hide things from our customers, and we're happy to be open and honest about the value of the items we buy. Please, don't hesitate to give us a call at 646-736-7668 with any questions you might have about selling your watch or other valuable item.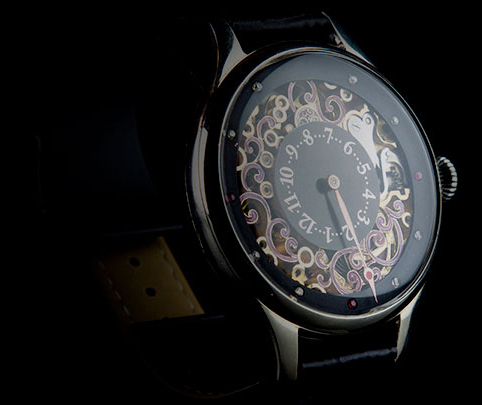 for more information
Get in touch