55 West 47th Street #203e – New York, NY 10036
How it works
SELL YOUR WATCHES
HOW IT WORKS

Selling watches and other valuable items can be quite confusing, and even intimidating for those who have never done it before. We want to make it as easy as possible to sell your items for top dollar, which is why we work hard to provide you with as many different options as we can. We can buy your belongings when you bring them into our shop, or you can mail them in for an appraisal, without having to come in at all. In addition, we are happy to answer any specific questions you might have about selling watches, precious metals, jewelry or antiques.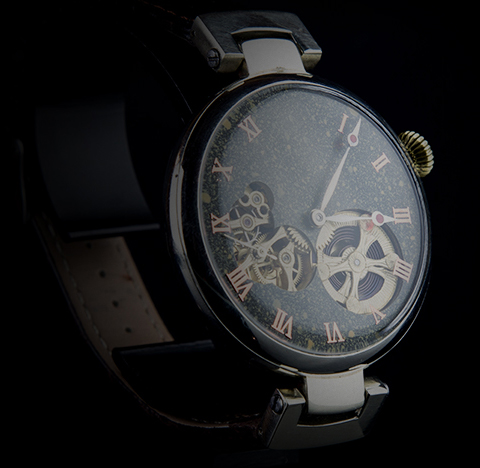 While there are many different reasons why people decide to sell different items to us, we also know that in virtually every case, our customers want the whole process to be as quick and easy as possible. Additionally, you will want to get paid as much money as you can for every item. We do all we can to meet both of these desires for all our clients. Regardless of what it is you're looking to sell, we will work with you to help ensure it is a good experience for you.
SELL YOUR WATCHES
SELLING IN THE SHOP

Our shop is conveniently located in New York City. Many of our customers bring in things like watches or jewelry because they need cash fast. When these types of things come into the shop, one of our experts will look it over to determine exactly what it is that is being sold. We'll do a free, no obligation appraisal on the item so we know what it is worth. Once that is determined, we'll make you a fair offer to purchase it from you. If you accept, you'll be able to walk out of the shop with cash in your pocket. If not, you will keep the items, and not owe a thing.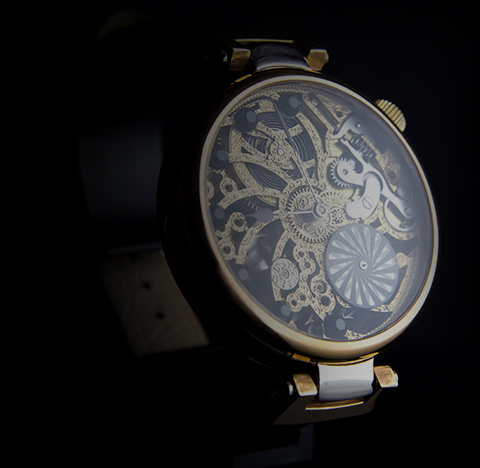 Selling items in our shop is one of the best ways to get the money you need right away. Unlike getting a loan, you won't have to worry about how you'll pay the money back. We will pay you a good amount for any type of valuable item you own, so you have the cash you need for any situation. Whether you're looking to pay an unexpected bill, go on a vacation, or spend it on something else, we can help you out.
SELL YOUR WATCHES
SELLING THROUGH
THE MAIL

If you don't live in the New York area, you might not want to travel to our shop just to sell your items. We've made it extremely easy to send us your belongings, so we can take a look at them, and let you know what we can pay. If you accept the offer, we'll send you a check or wire transfer you the money we owe you. If not, we'll ship the items back to you right away.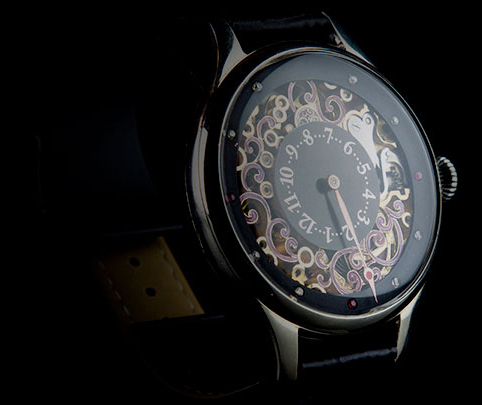 For those who are interested in selling watches, precious metals, jewelry or antiques through the mail, all you have to do is let us know through our website, and we'll get you a prepaid, fully insured envelope from FedEx. You place your items inside, and they will carefully bring them right to our shop. This is one of the most convenient ways to sell valuables, while still getting the best prices possible.

for more information
Get in touch