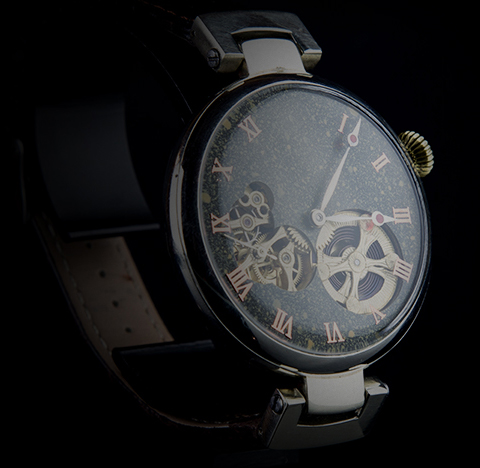 SELL YOUR WATCHES
SELL YOUR WATCH BY MAILING IT IN

If you're thinking about selling your luxury watch, but don't know where to go, consider working with us. We are one of the nation's leading watch buyers, and we are able to help you every step of the way. We have a shop, located in New York City, where many of our clients bring their watches in to sell. For those who don't live in this area, however, we also offer a convenient option where you can mail your watch in for us to purchase it. This allows people throughout the nation to take advantage of our excellent service, knowledgeable experts and the fact that we pay significantly more for watches than our competition.We will get you a prepaid, fully insured shipping container to send us your watch in. When it arrives in our shop, one of our experts will appraise it to determine its exact value. We'll then contact you to let you know how much we are willing to pay you for the watch. If you agree to the price, we'll send you a check or set up a wire transfer right away. In most cases, you can get you money in just a few days or less. If you decide you don't want to sell the watch, however, we'll ship it back right away, costing you nothing at all.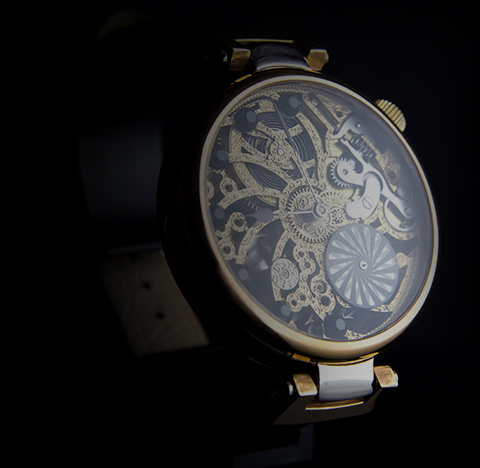 SELL YOUR WATCHES
WHY SELL TO US THROUGH THE MAIL

Many people are hesitant to sell their watch to us through the mail, when they could just sell it to a local buyer, or even to a private party through online auction sites. The fact is, however, that we are able to pay significantly higher than just about any other option. This is because we buy far more watches each year than other businesses, and since we'll be appraising the watch in person, we can give a fair price.
When a private party is deciding whether or not they should buy the watch through an auction site, they can't really get a full understanding of the value of the watch. With this in mind, they have to bid very low to avoid any problems. In addition, people bidding on these types of sites are primarily interested in getting something for as cheap as possible, which is not what you want when you're selling a watch.
There are jewelry stores and pawn shops in most areas that are willing to buy watches as well, but they won't be able to pay nearly as much as we can. This is because they don't typically have a watch expert on staff to appraise the true value of the piece. We don't just look at the price we can get for the raw materials of the watches we buy. We factor in things like the current market demand, the brand and year it was made, and much more, so we can pay top dollar.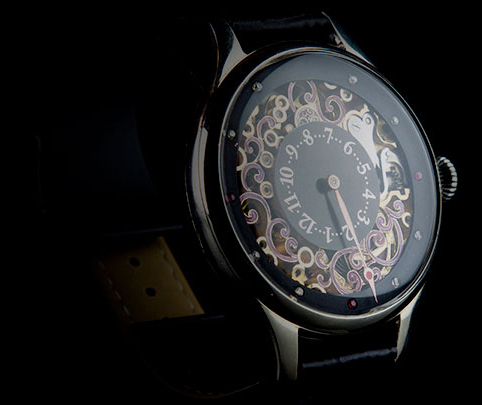 SELL YOUR WATCHES
CONTACT US

If you decide to sell your watch to us through the mail, you'll still get the excellent customer service we are known for. You can call us at 646-736-7668 any time with questions, or to get an update on the process. We work hard to complete all these transactions as quickly and easily as possible, so you can have your money right away.

for more information
Get in touch